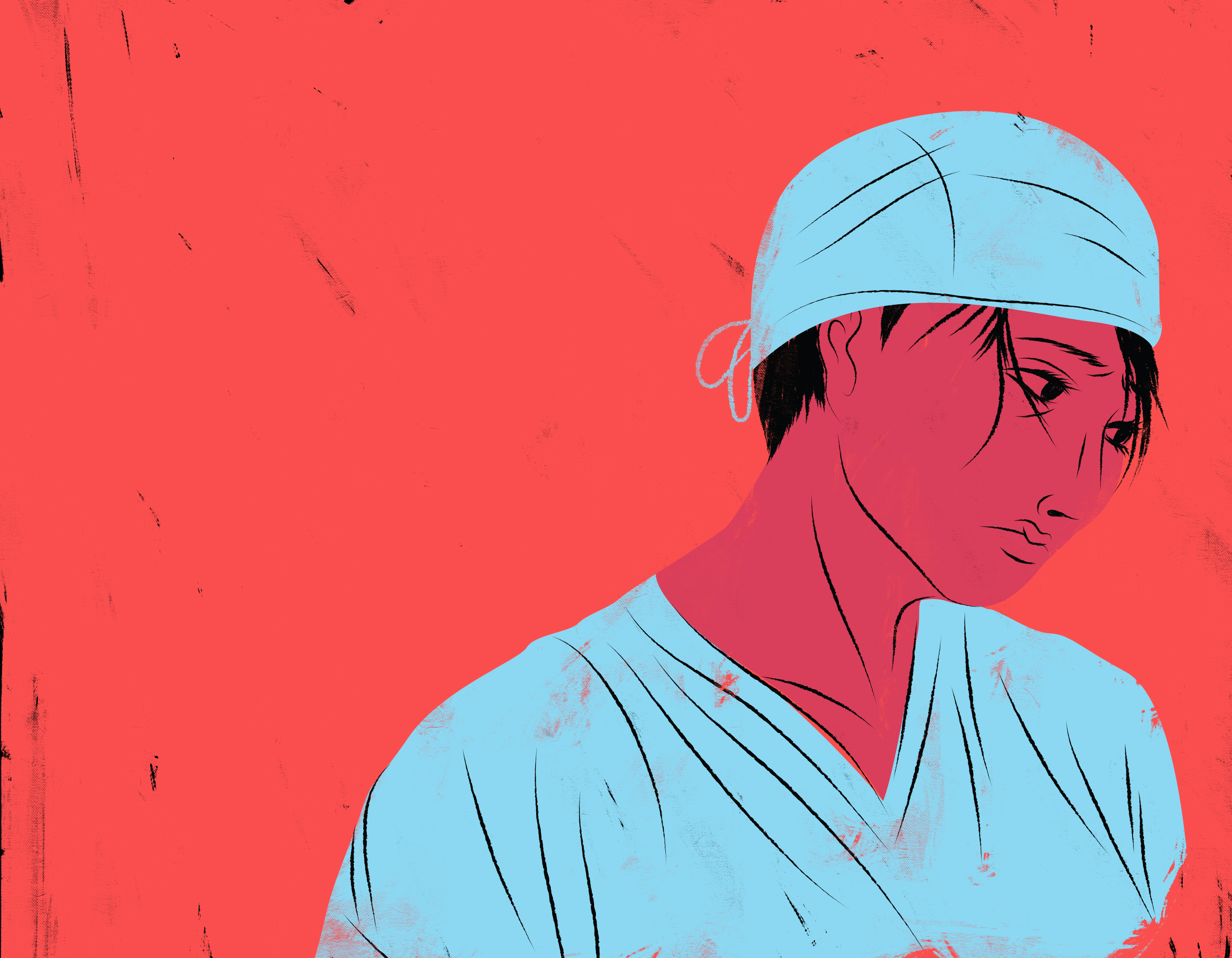 "I feel extremely frustrated. I feel powerless. I do not feel listened to. I feel like there is no where to go with anything."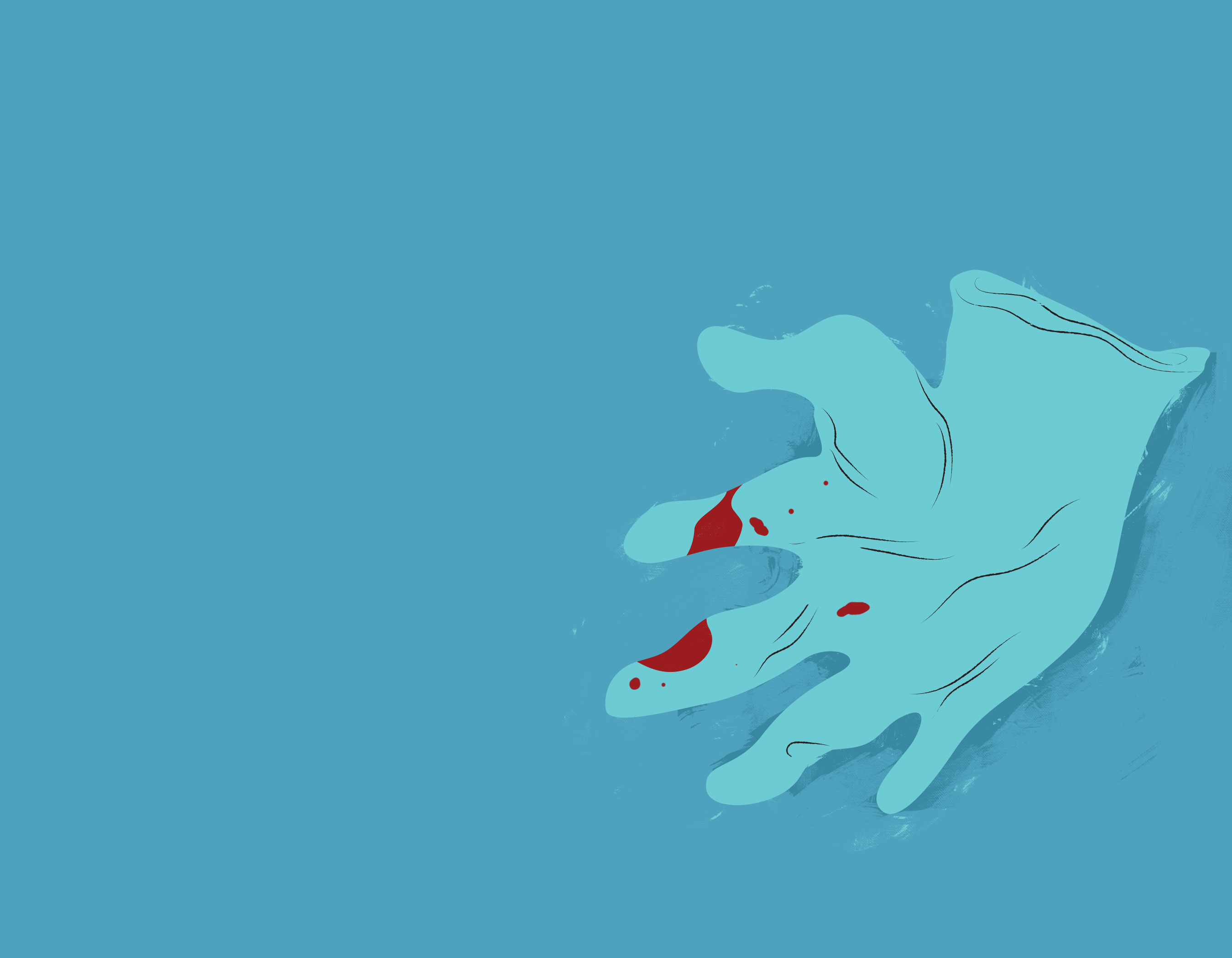 "I've never felt so powerless, helpless, or useless in my life. I really feel that I failed her"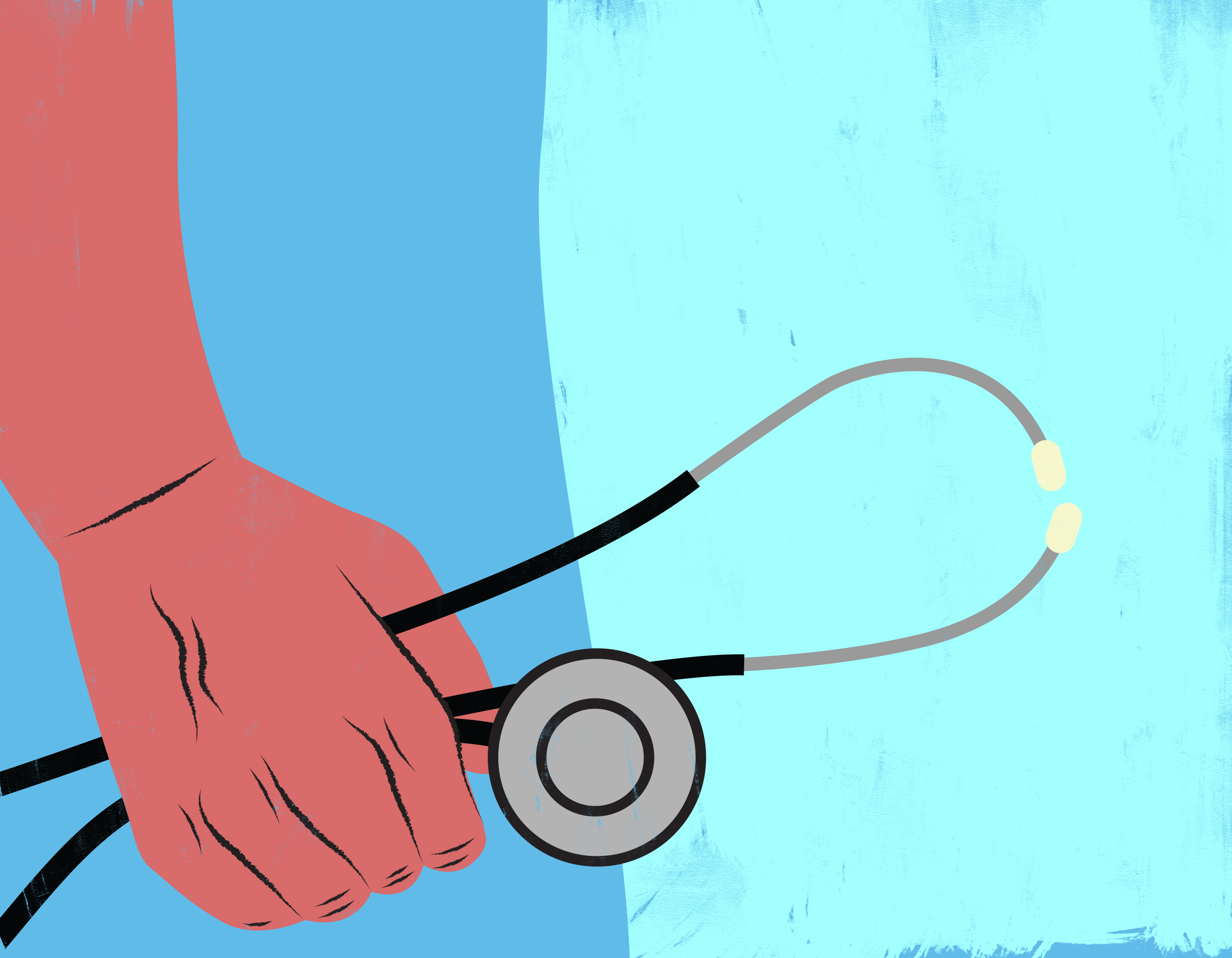 "I feel like the picture of Dorian Gray. Somewhere my real face is in a closet, and it reveals the awful things I've seen during my labor and delivery career."


Today's maternity care can be stressful--and even lead to psychological trauma. It's not you.
This course provides an overview of burnout, secondary trauma, and moral injury in maternity providers. Participants will learn about all three conditions and how they can begin to heal.

You can learn to like your job again. The first step to healing is accurately naming the problem.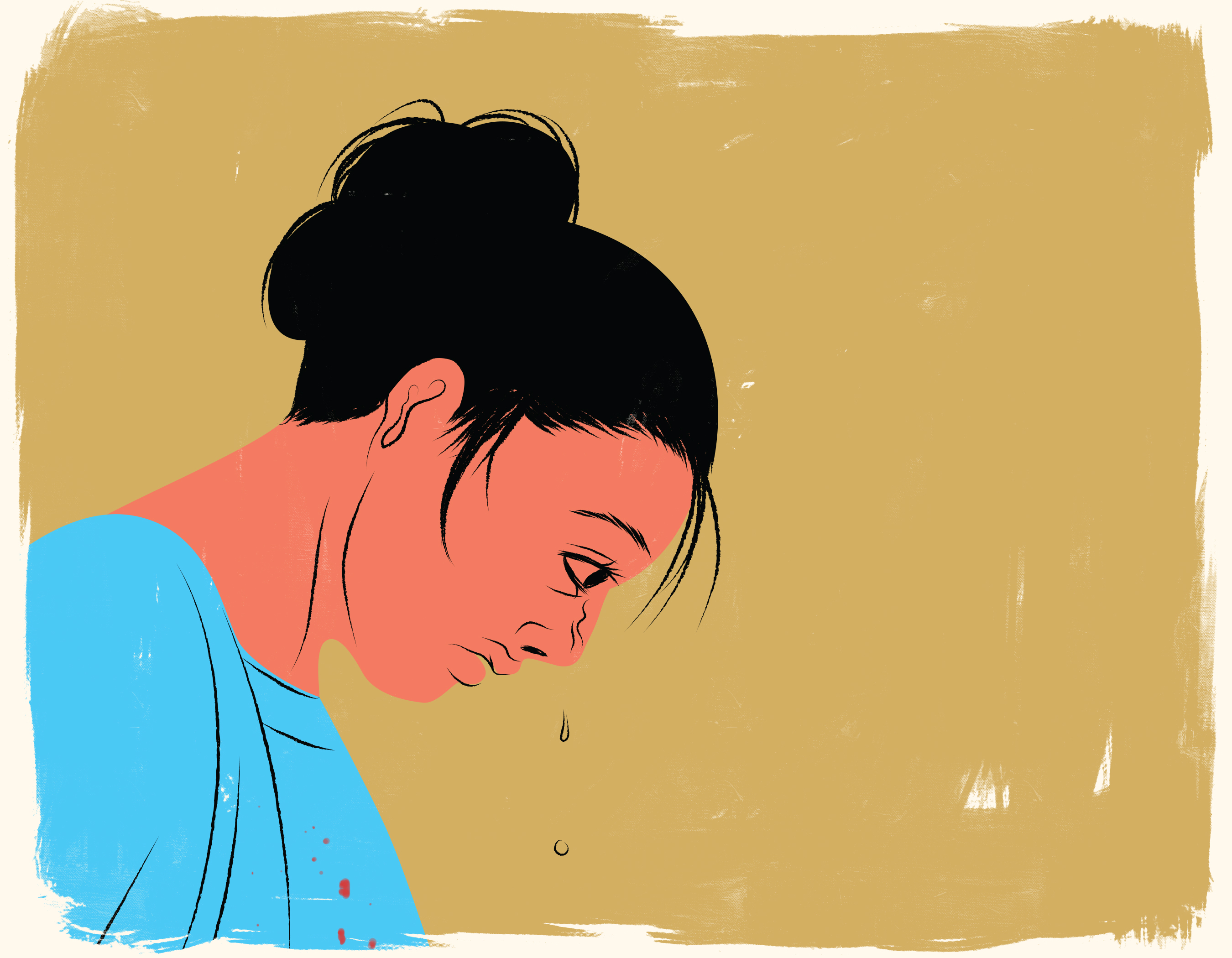 What Participants Are Saying
"I now understand myself so much better."
"You have validated my life's work and have an understanding of what is happening today at the hospital. I now know I'm not crazy for wanting to protect my patients."
"This has been extremely affirming. Thank you for caring about us, Kathy!"

"After watching your moral injury presentation, I learned why I left hospital nursing practice,  
The last 6 months of my hospital RN work, I got a migraine in the car on the way to the hospital. I gobbled bottles of remedies to deal with it, until I was faced with the truth, that I could not, did not have what it took to work in that arena. 

WOW."

This course has been approved for:
2.5 L-CERPs by the International Board of Lactation Consultant Examiners
2.5 contact hours by the Connecticut Nurses' Association.
"This nursing continuing professional development activity was approved by Connecticut Nurses' Association, an accredited approver by the American Nurses Credentialing Center's Commission on Accreditation."

Check your inbox to confirm your subscription